Expert Series By ActualTech Media:

Revisiting 3-2-1 and Other Backup Wisdom
Sponsors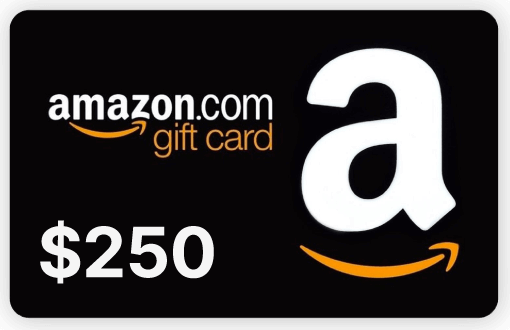 REGISTER NOW & YOU COULD WIN A $250 Amazon.com Gift Card!
Must be in live attendance to qualify. Duplicate or fraudulent entries will be disqualified automatically.
About This Expert Series
The 3-2-1 rule is a chestnut of disaster recovery wisdom. Of course, the availability of cloud as both a backup source and a backup target has complicated the math behind that rule and scrambled other backup wisdom. The ideas are still sound, but the implementation options are infinitely better!
In this Expert Series session, subject matter expert Melissa Palmer will walk through a few of the old backup concepts, breaking them down into first principles, and then building back to explain the ways that modern solutions allow the same goals to be achieved in less expensive ways that are both more flexible and more effective.
Host Scott Bekker Webinar Moderator ActualTech Media

Guest Speaker Melissa Palmer Technology Analyst / VMware Certified Design Expert Guest Speaker
Why You Should Join:
Learn why the 3-2-1 rule is still the rule of thumb for organizations
Explore the new, innovative ways to do backup
Save money and gain efficiency by applying the concepts you'll learn here