Expert Series By ActualTech Media:

Complete Ransomware Readiness
Sponsors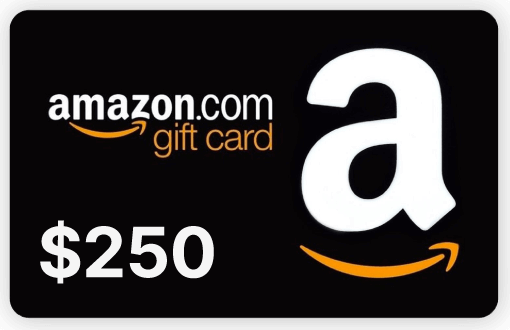 REGISTER NOW & YOU COULD WIN A $250 Amazon.com Gift Card!
Must be in live attendance to qualify. Duplicate or fraudulent entries will be disqualified automatically.
About This Expert Series
IT has never faced as comprehensive a threat as ransomware. Attackers will exploit any hole. They'll take advantage of poorly trained end users or administrators, endpoint protection gaps, misconfigurations in anti-virus and anti-spam settings, slow patching cycles, lapses in encryption, incomplete backup, untested recoveries, zero-day threats, and anything else.
What's more, the consequences of an attack can be dire. The scale of the threat requires a complete approach to getting ready for ransomware that covers nearly all information technologies in an organization and all departments of the organization. In this Expert Series session, a subject matter expert provided by ActualTech Media will run through the areas of attack and provide attack-tested frameworks for thinking about ransomware, as well as step-by-step guidance for ensuring that a ransomware plan covers as much of the attack surface as possible.
Featuring To Be Announced Rubrik
Why You Should Join:
Learn where the most successful and the latest attacks are entering the network
Hear about highly effective approaches to stopping ransomware in its tracks
Ask your questions of a top industry expert!