Expert Series By ActualTech Media:

Top Security Threats: There's More Out There Than Ransomware
Sponsors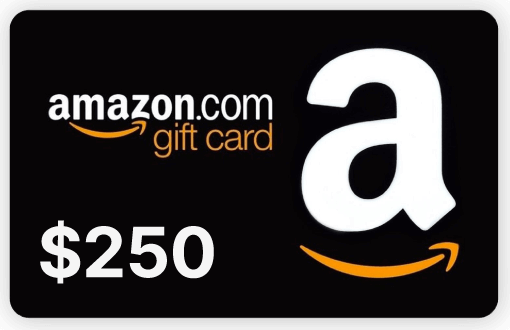 REGISTER NOW & YOU COULD WIN A $250 Amazon.com Gift Card!
Must be in live attendance to qualify. Duplicate or fraudulent entries will be disqualified automatically.
About This Expert Series
Sometimes when it comes to security, it seems like all you hear about is ransomware. There's no doubt ransomware is a huge threat, but it's not the only one. In this session, an Expert Series speaker will walk you through recent trends in zero-day attacks, nation-state-adversary activity, non-ransom-related malware, and much more.
You'll come away with an understanding of the pervasive threats you need to defend against, as well as tools and services that can help mitigate those threats.
Host Scott Bekker Webinar Moderator ActualTech Media

Guest Speaker Howard M. Cohen Compelling Content Creator, Technologist, and Writer
Why You Should Join:
Understand the current threat landscape outside of ransomware
Discover tool categories that are helping to block the latest threats
Get your questions answered by a top security expert!