Enterprise IT Virtual Summit By ActualTech Media:

One Day Only Spring Summit: Supercharging IT
5 Vendors Back-to-Back!
Register Now
Win One of Our Amazing Summit Grand Prizes!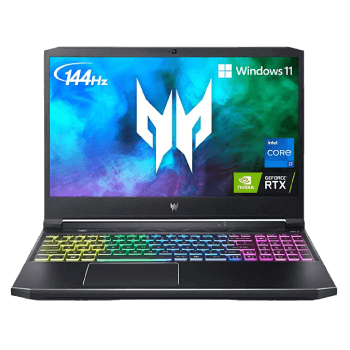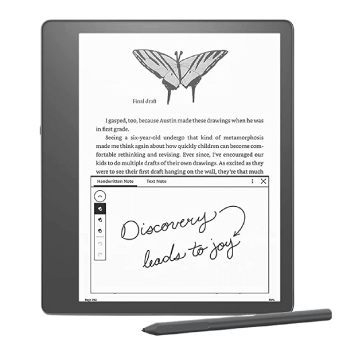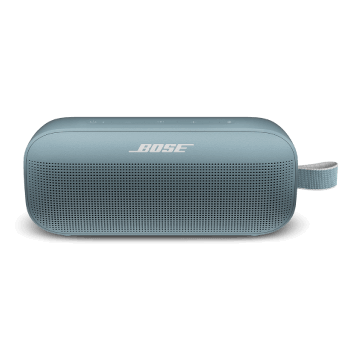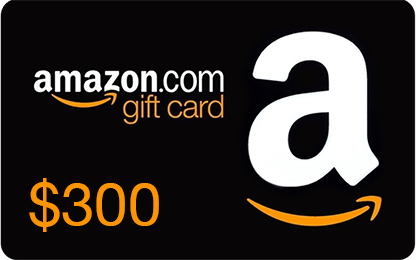 About This Summit
Let's do some spring cleaning! Now is the time to declutter, dust off the cobwebs and open the windows for some fresh ideas. Clear out those old tools, technologies and applications that are no longer working for your team and find the solutions that will empower transformation and growth at your organization.
Attend the ActualTech Media Virtual Summit and connect with vendors from across the IT spectrum in one supercharged event. Join in the conversation as top experts explore the hottest solutions, services and strategies that can enhance your IT infrastructure and jump your organization to the next level.
Power up your IT Toolkit
Enable organizational growth with your supercharged IT Infastructure
Update old tools and tech with the hottest new solutions and services
Agenda at a Glance
Rubrik

11:11 Systems

Zerto
Okta

Okta

AppDynamics
Full Agenda
Leo Vela Inside Sales Engineer

WIN A $300 Amazon Gift Card

1 of 5 Bose Portable Speakers

1 of 5 Bose Portable Speakers

SoundLink Flex Bluetooth

Alex Reid Product Architect

WIN A $300 Amazon Gift Card

Mike Nassis Product Marketing Manager

WIN A $300 Amazon Gift Card

1 of 3 Kindle Scribe

1 of 3 Kindle Scribe

64gb

What Identity Governance looks like in 2023

Sam Katzen Group Product Marketing

About This Session

Stand alone IGA solutions are hard to maintain, and manual access reviews slow IT teams down. In this session, we'll show you what a converged IAM and governance solution can look like at your organization and how Okta can help.

Join Identity and governance experts Maziel Martinez and Sam Katzen to learn how Okta Identity Governance (OIG) ensures a strong enterprise security posture that mitigates modern risks and improves efficiency. We'll also cover:

· What a unified IAM and governance solution entails

· The benefits of using a single platform for Identity and governance needs

· An OIG feature deep dive

WIN A $300 Amazon Gift Card

Maziel Martinez Sr Product Marketing Manager, Identity Management

1 of 3 Acer Gaming Laptops

1 of 3 Acer Gaming Laptops

To Be Announced To Be Announced