PanelCast By ActualTech Media:

Addressing Key Cloud Decision Points
Featuring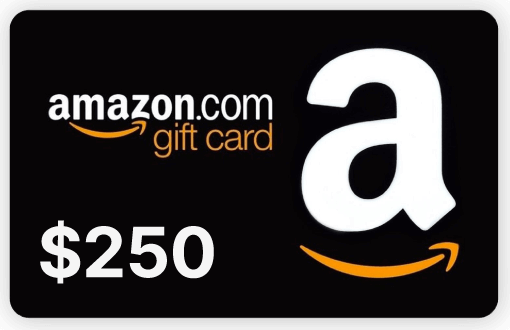 REGISTER NOW & YOU COULD WIN A $250 Amazon.com Gift Card!
Must be in live attendance to qualify. Duplicate or fraudulent entries will be disqualified automatically.
About This PanelCast
If your organization is planning to expand their cloud infrastructure, you may quickly find yourself stymied by opportunity overload and decision fatigue. Should the cloud implementation be public, private, hybrid, or spread over multiple clouds? Within a cloud, what type of cloud storage tier is appropriate. What about the hundreds of individual cloud services offered by each major public cloud provider? And the list goes on.
Don't let the options overwhelm you, join in this exciting PanelCast and listen to a collection of top experts from key cloud ecosystem vendors outline and explore the key decision points around cloud. These fascinating speakers will share ideas and answer your most pressing questions about cloud deployments, migrations, security, backup, and other critical cloud questions.
Come be a part of a dynamic and collaborative conversation and learn how you can best approach the decisions that will help your organization get the most out of an expanding cloud environment.
Featuring To Be Announced To Be Announced, Rubrik
Why You Should Join
Identify and streamline key cloud decision points
get the most from your organization's cloud infrastructure
Discover the hottest tools, trends and solutions for expanding your cloud environment