EcoCast By ActualTech Media:

Integrating Edge Computing Into your Architecture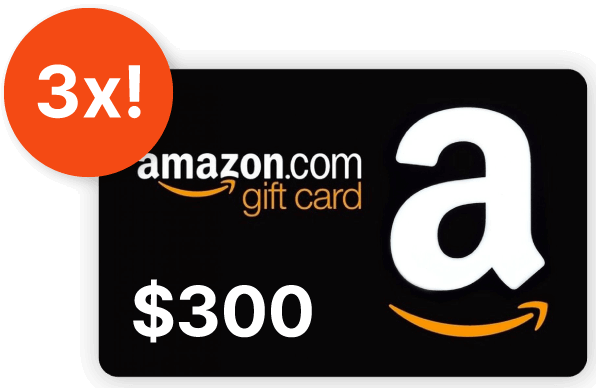 About This EcoCast
If your organization is moving to leverage the clear advantages of edge computing approaches, you may be looking for some guidance on and best practices for integrating edge computing into your overall architecture. As you roll out this new approach, your team might be planning for increased performance, or how to better manage bandwidth, you may be considering secure edge computing nodes and communication, or possibly ingesting and analyzing data generated at the edge. Wherever you are in the process, don't step back from the edge – join in this exciting conversation and dive right in!
In this EcoCast, expert presenters will present and explore innovative solutions and services that will bring your organization's edge computing implementations into a powerful and effective holistic IT environment.
Why You Should Join
Leverage edge computing at your organization!
Best practices and tools for edge computing implementations
Create a holistic and effective IT Environment at your organization
Speakers
David Demlow Vice President of Product Strategy
Agenda
All times shown are Eastern Time.