Expert Series By ActualTech Media:

From Edge to Cloud: How Backup Solutions Are Evolving
Sponsors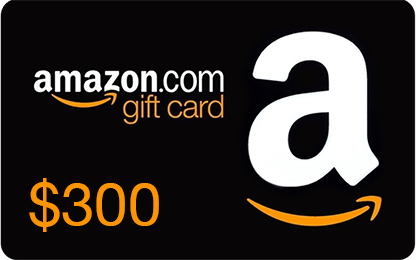 REGISTER NOW & YOU COULD WIN A $300 Amazon.com Gift Card!
Must be in live attendance to qualify. Duplicate or fraudulent entries will be disqualified automatically.
About This Expert Series
In the IT and tech world, we understand how important it is to have the very best data protection tools available to ensure data is always protected and recoverable. Thankfully these solutions are innovating at a furious pace to keep up with the demands of the job. This growth is exciting, but also raises a new challenge; how will you stay up to date on all the latest and greatest features of these new technologies? What is the best way to find out what makes each solution unique, and decide on the best fit for your organization?
On this expert series event, you will get the answers to these questions and more! Join in this collaborative conversation with a top industry expert and learn how data protection solutions are evolving, what the latest features are, and how these new innovations can help solve your organization's data protection challenges.
Featuring Melissa Palmer Technology Analyst / VMware Certified Design Expert, Guest Speaker

Featuring To Be Announced To Be Announced, Rubrik
Why You Should Join
Explore the evolving world of data protection and recovery
How to identify the best data protection solution for your organization
Tips for evaluating data protection vendors