Vertical EcoCast By ActualTech Media:

Supercharging Public Sector and Education Technology and Security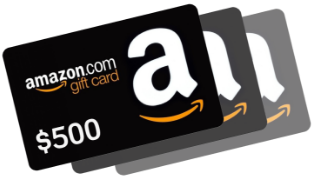 About This Vertical EcoCast
State, local government, and educational institutions have unique IT requirements and regulations that traditional commercial organizations don't face. From specific IT budgeting processes to strict compliance, public sector organizations are constantly forced to maximize every IT resource in their complex IT environments. Public sector organizations are also prime targets for malicious attackers which demands higher security and better data protection than in the past.
Join in this unique EcoCast designed specifically to address the needs of public sector and educational organizations. Explore innovative solutions, exciting tools, and hot trends in storage, security, networking, cloud, data protection, disaster recovery and more. Learn from top industry experts how you can meet industry requirements and supercharge your organization's technology and security programs.
Why You Should Join
Enhance your technology toolchest without breaking your budget
Security, cloud, data protection and more
Industry specific solutions to meet your organization's needs
Speakers
To Be Announced To Be Announced

Matt Hickey Senior Director, Sales Engineering
Agenda
All times shown are Eastern Time.