Enterprise IT Virtual Super Summit By ActualTech Media:
One Day Only Mapping Your Ransomware Preparedness Strategy for 2023
8 Vendors Back-to-Back!
Register Now
Win One of Our Amazing Super Summit Grand Prizes!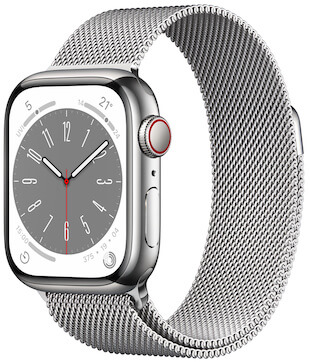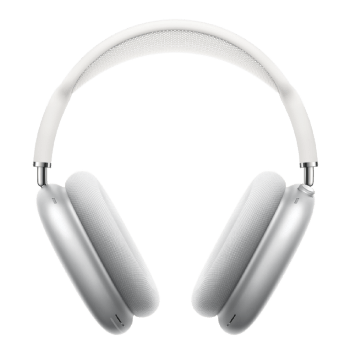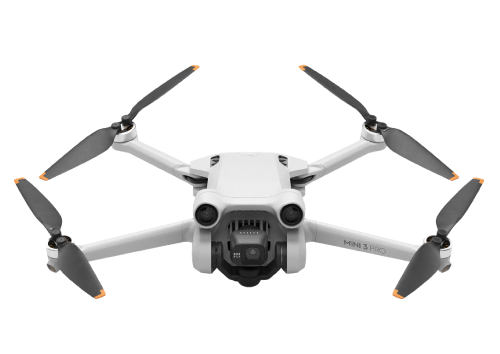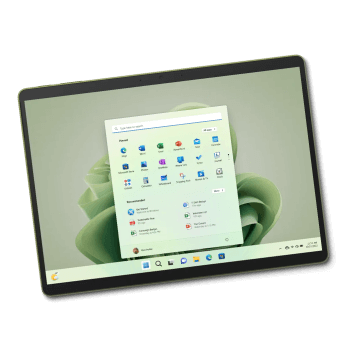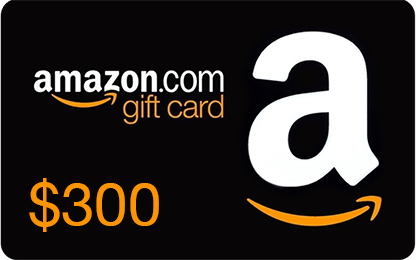 About This Super Summit
As 2022 comes to a close, ransomware remains a significant discussion in boardrooms around the world. As we enter 2023, it's increasingly obvious that people's daily lives continue to become ever more inextricably intertwined with technology, increasing the potential reward for thieves participating in ransomware attacks.
A seemingly daunting task – fully securing the enterprise – is made much easier through thorough analysis of solutions that align with the commonly accepted NIST Cybersecurity Framework, which breaks the problem down into five distinct solution pillars – Identify, Protect, Detect, Respond, and Recover. Security professionals need to maintain constant awareness of the available solutions to address each of these pillars and craft a complete strategy that secures their organizations.
Gain critical insight into each of the five pillars
Learn from industry luminaries and experts about important considerations inherent in each of the five pillars
Be introduced to market-leading solutions to help them determine the ideal approach to meet the unique needs of their organizations
Agenda at a Glance
Guest Speaker

Rubrik

Cohesity

Guest Speaker

KnowBe4

Guest Speaker
QOMPLX

Axis Security

Guest Speaker

Guest Speaker

HYCU

Zerto
Full Agenda
Pillar 1: Identify

Allan Liska Senior Security Architect and Ransomware Specialist

To Be Announced To Be Announced

WIN A $300 Amazon Gift Card

WIN 1 of 2 Apple Watch Series 8

WIN 1 of 2 Apple Watch Series 8

Stainless Steel Band.

To Be Announced To Be Announced

WIN A $300 Amazon Gift Card

Pillar 2: Protect

Bryan Seely World Famous Ethical Hacker Cybersecurity Keynote Speaker Advisor at Spire Solutions

To Be Announced To Be Announced

WIN A $300 Amazon Gift Card

WIN 1 of 3 Airpod Max Headphones

WIN 1 of 3 Airpod Max Headphones

Choice of Color.

Pillar 3: Detect

Sheldon Speers CEO

Derek Melber VP of Product Engagement & Outreach

WIN A $300 Amazon Gift Card

To Be Announced To Be Announced

WIN A $300 Amazon Gift Card

Pillar 4: Respond

Scott D. Lowe Partner & CEO

Pillar 5: Recover

Melissa Palmer Team Lead/Senior Technologist, Product Strategy

WIN 1 of 3 DJI Mini3 Pro Drone

WIN 1 of 3 DJI Mini3 Pro Drone

How To Accelerate Ransomware Recovery

Shiva Raja Technical Solutions Architect

About This Session

When ransomware gets past your perimeter of active security scanners and encrypts your production data, backups are your only salvation to a clean and uncorrupted recovery. See how to create truly immutable backups and an air-gapped backup infrastructure to bolster recovery efforts as your last line of defense against ransomware.

WIN A $300 Amazon Gift Card

WIN 1 of 3 Microsoft Surface Pro 9's

WIN 1 of 3 Microsoft Surface Pro 9's

12th Gen Intel Core i5, 128gb

To Be Announced