Special Webinar Event

Protecting Your Enterprise From Modern Identity Attacks
Featuring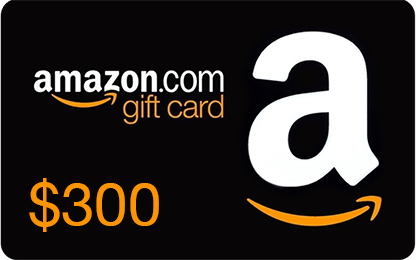 REGISTER NOW & YOU COULD WIN A $300 Amazon.com Gift Card!
Must be in live attendance to qualify. Duplicate or fraudulent entries will be disqualified automatically.
About This Webinar
As cyberattacks continue to grow relentlessly, enterprises have to continue improving their cyber defenses to stay one step ahead of the adversaries. One area that CISOs have recently started paying more attention is identity threat protection. This is not surprising considering 80% of modern attacks are identity-driven leveraging stolen credentials. In fact, identity threat detection and response is highlighted as one of the top trends in cybersecurity in 2022 by Gartner. Their key recommendation includes: "Prioritizing the security of identity infrastructure with tools to monitor identity attack techniques, protect identity and access controls, detect when inclusions are occurring, and enable fast remediation."
CISOs have started looking at the most effective and optimal way to address identity threats without overwhelming their security operations center (SOC) with yet another standalone tool that isn't integrated with the rest of their security stack, causing additional alert fatigue.
As the adversary is moving away from malware and moving more towards modern Identity attacks, how can IT and line of business executives meet these rapidly changing issues and better prepare?
Join SHI & CrowdStrike for the answers on Thursday, December 8th at 3pm EST as we co-host a webcast on modern Identity Protection strategies.
Host Scott Bekker Webinar Moderator, ActualTech Media

Featuring Mark Belcher Identity National Alliance Manager, CrowdStrike

Featuring Jason Luttrell Identity Solutions Architect Specialist, CrowdStrike

Featuring Jason Naquin Corp Presales Solutions Engineer - Security, SHI
In This Webinar, You Will Learn:
What today's modern landscape looks like as it pertains to Identity threats
Why Enterprises are failing against these new, modern attacks
How to better defend against these new, innovative emerging threats