Special Webinar Event

The Benefits of Operationalizing Containers, Microservices, and DevOps to Modernize Application Delivery
Featuring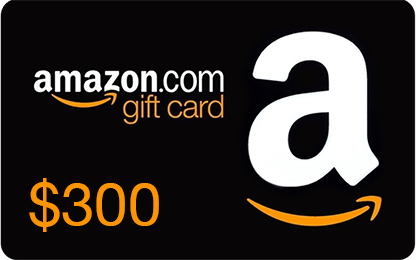 REGISTER NOW & YOU COULD WIN A $300 Amazon.com Gift Card!
Must be in live attendance to qualify. Duplicate or fraudulent entries will be disqualified automatically.
About This Webinar
Many organizations struggle to adopt an enterprise-wide process for containerization and application development. With training courses, consulting services, and support, customers using Red Hat®️ OpenShift®️ were able to streamline processes and ultimately improve organizational agility.
Join us for a thought leadership conversation with a Red Hat executive and a guest speaker from Forrester to discuss key findings of a Forrester Consulting Total Economic Impact™️ (TEI) study commissioned by Red Hat, hear Red Hat define what Red Hat customer success is and its approach to accelerating your application development with services & support, and industry trends.
Host Scott Bekker Webinar Moderator, ActualTech Media

Featuring Trey Seck VP, Global Customer Success & Renewals, Red Hat

Featuring Sam Conway Principal Consultant, Total Economic Impact™️ Practice, Forrester Research
In This Webinar, You Will Learn To:
Accelerated time to market
Improved scalability and stability
Reduced infrastructure provisioning time