Special Webinar Event

Multicloud Solutions for VMware Workloads
Featuring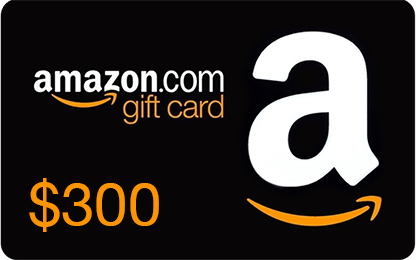 REGISTER NOW & YOU COULD WIN A $300 Amazon.com Gift Card!
Must be in live attendance to qualify. Duplicate or fraudulent entries will be disqualified automatically.
About This Webinar
Looking to move VMware workloads to the cloud but concerned about migration complexities? Consistent operations will help you remove these complexities. For organizations looking to move your VMware environment to the cloud, it's critical to build a consistent operational strategy that extends from on-prem to your clouds. With NetApp ONTAP as your foundational architecture layer, you can start simple and grow fast in the cloud, any cloud. In this webinar, learn how a consistent operational model can help you reduce costs, make IT more efficient and increase speed and responsiveness to support digital business initiatives.
Host Scott Bekker Webinar Moderator, ActualTech Media

Featuring Charles Foley Sr. Director, Product Marketing, Public Cloud Services, NetApp
Learn How You Can:
Move data intensive VMware workloads to the cloud of your choice with VMware Cloud on AWS integration with Amazon FSx for NetApp ONTAP
Start quickly with consistent hybrid cloud operations and monitoring with NetApp's Cloud Manager and Cloud Insights
Get control of your cloud governance and observability with NetApp's Cloud Data Sense