Special Webinar Event

Optimizing & Protecting Mission-Critical Open Source Data
Featuring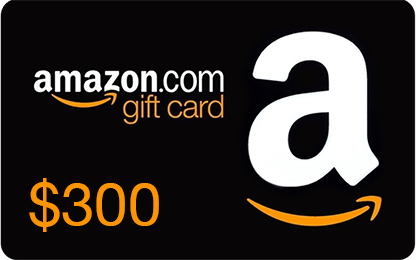 REGISTER NOW & YOU COULD WIN A $300 Amazon.com Gift Card!
Must be in live attendance to qualify. Duplicate or fraudulent entries will be disqualified automatically.
About This Webinar
Data is at the core of everything an organization does, from building modern applications and executing on cloud initiatives to meeting corporate sustainability objectives.
With mainstream adoption of open source databases (such as MySQL, PostGreSQL, and others), today's businesses require a digital infrastructure that can accelerate performance while delivering operational efficiencies and protecting this data against ransomware attacks.
Host Jess Steinbach Webinar Moderator, ActualTech Media

Featuring Thomas Stutesman Principal Systems Engineer, Pure Storage
In This Webinar, We'll Discuss:
The crucial role played by data services in open source database environments.
Architectural tips and best practices that will help you deliver on the promise of fast recovery, meet SLA commitments, and empower your development teams.