Special Webinar Event

Ask The MVP: Microsoft 365 Data Protection
Featuring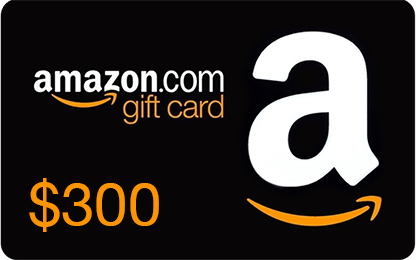 REGISTER NOW & YOU COULD WIN A $300 Amazon.com Gift Card!
Must be in live attendance to qualify. Duplicate or fraudulent entries will be disqualified automatically.
About This Webinar
Do not miss this special trailblazer talk with two rockstar Microsoft MVPs and Microsoft 365 experts – Paul Stork (15-time MVP) and Vlad Catrinescu (9-time MVP).
This is your opportunity to ask Microsoft MVPs any questions you have about protecting Microsoft 365 data.
Host Scott Bekker Webinar Moderator, ActualTech Media

Featuring Karinne Bessette Global Technologist, Product Strategy, Veeam

Featuring Paul Stork Microsoft MVP and Consultant, Guest Speaker

Featuring Vlad Catrinescu Microsoft MVP and Consultant, Guest Speaker
In this webinar from Veeam, we'll cover topics including:
Is backing up Microsoft 365 data a necessity?
Built in Microsoft 365 capabilities and how organizations leverage them
Must-have capabilities when choosing third-party backup solutions
And more!