Special HR Webinar

Assessing Your HR and Payroll Services & Tools & Strategy
Presented By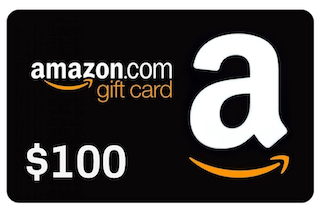 Developing a Plan for HR and Payroll Success in 2023
Tech solutions for Human Resources were already evolving rapidly. Then 2020 hit and the mass move to remote work accelerated everything, from adoption to the rate of innovation in HR.
Join this exciting conversation with renowned HR Tech Expert and Advisor, Thought Leader and Top 100 #HRTech Influencer Steve Goldberg. You will hear about innovative solutions and approaches for connecting and engaging with the workforce, wherever they are, for hiring, for internal training, and much, much more!
Don't miss this exciting and eye-opening webinar!
Why You Should Join:
Discover the latest and most innovative tools in HR tech
Learn best practices for integrating tech into HR processes
Find out how HR technology tools have evolved to match and enable the hybrid workplace
Get your top questions answered by HR expert!
Full Agenda
Steve Goldberg HR Tech Advisor, Analyst, Thought Leader, Top 100 #HRTech Influencer

WIN A $100 Amazon Gift Card

WIN A $100 Amazon Gift Card