Special Webinar Event

Cyber Resilience: You Can't Prevent Attacks, But You Can Prevent Disaster
Featuring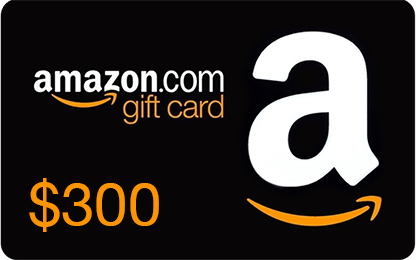 REGISTER NOW & YOU COULD WIN A $300 Amazon.com Gift Card!
Must be in live attendance to qualify. Duplicate or fraudulent entries will be disqualified automatically.
About This Webinar
Ransomware attacks are more pervasive than ever. It's unlikely that these disruptions will ever decrease. Even more troubling is the continual evolution of ransomware threats. Now more than ever, it's crucial to have confidence in the integrity of your business resilience program. Are you prepared for a cyberattack? Join Recovery Point and Veeam to hear how you can prepare for and recover from a cyberattack with a solid Disaster Recovery Strategy.
Host David Davis Partner & vExpert, ActualTech Media

Featuring Jeff Judy Chief Cloud Architect, Recovery Point

Featuring Matthew Goddard Senior Product Manager, Recovery Point

Featuring Brandon Juricek Solutions Engineer, Veeam
In This Webinar, You Will Learn:
How adding Disaster Recovery planning and best practices can protect against threat
How leveraging immutable backup storage can help restore when production data is compromised
How Disaster Recovery Testing can lower your risk of being compromised from an attack
How automated application recovery can bring you back to a functional state