Special Webinar Event

Accelerate Innovation by Bringing All Your Mission-Critical Data to Your Cloud Strategy
Featuring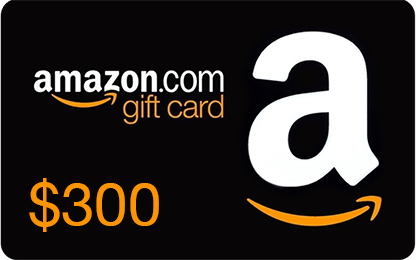 REGISTER NOW & YOU COULD WIN A $300 Amazon.com Gift Card!
Must be in live attendance to qualify. Duplicate or fraudulent entries will be disqualified automatically.
About This Webinar
As the IT landscape continues to change, being able to modernize your existing architecture while integrating new platforms has become essential. To stay competitive, you need to swiftly deliver innovative web and mobile apps and analytics solutions that include all your critical data—including mainframe and IBM.
Join us to hear how forward-thinking companies are using modern cloud-based platforms to deliver solutions that drive better customer experiences and greater insight—all while extending the value of their core systems.
Host Scott Bekker Webinar Moderator, ActualTech Media

Featuring Ashwin Ramachandran Sr. Director Product Management, Precisely
In This Webinar, You Will:
The benefits and challenges of modernization
How mission-critical data contributes to success
Best practices for integration success within digital modernization and modern analytics
How forward-thinking companies are using modern-based cloud solutions to drive better customer experiences, greater insights, and extended system value