Special Webinar Event

New Strategies for Solidifying Your Ransomware Recovery Plan
Host David Davis Partner & vExpert, ActualTech Media

Featuring Matthew Davidson Field CTO, Workspot

Featuring Brian Wink Director of Solution Engineering, NetApp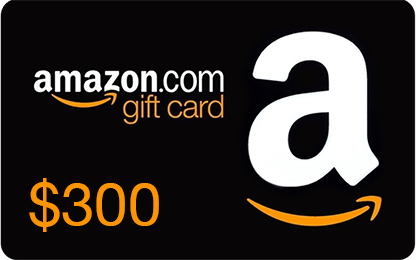 REGISTER NOW & YOU COULD WIN A $300 Amazon.com Gift Card!
Must be in live attendance to qualify. Duplicate or fraudulent entries will be disqualified automatically.
About This Webinar
Despite billions of dollars spent on ransomware prevention, most cybersecurity experts agree that it's not a matter of "if" your company will be victimized, but "when."
You need new strategies to cope. Join us to hear from two experts who will share how to keep your business up and running during the ransomware remediation process. We'll show you how to get back to productivity fast - often within one hour of an attack.
Attend this webinar to learn:
What is the first thing you should do in the event of an attack?
How can you best protect your data in an attack?
How Cloud PCs can have everyone back to work in one hour