Special Webinar Event

Align RPOs and RTOs To Meet Your SLAs
Featuring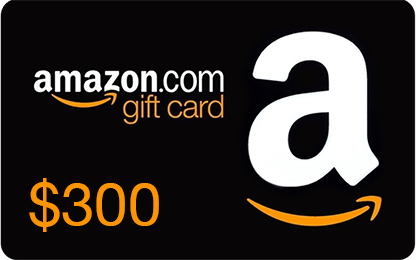 REGISTER NOW & YOU COULD WIN A $300 Amazon.com Gift Card!
Must be in live attendance to qualify. Duplicate or fraudulent entries will be disqualified automatically.
About This Webinar
Achieve business continuity. Meet your Recovery Point Objective (RPO) and Recovery Time Objective (RTO) goals to achieve your Service Level Agreement (SLAs). Say goodbye to the cost and complexity related to specialized point solutions with the power of the Veeam Platform. Join us in this webinar to learn more about how to reliably achieve your recovery objectives.
Host Scott Bekker Webinar Moderator, ActualTech Media

Featuring Billy Cashwell Senior Manager, Global Product Marketing, Veeam

Featuring Kaleigh Bovey Senior Manager, Product Marketing, Veeam
What You'll Learn:
Aligning your objectives with supercharged backups and instant recovery
Avoiding RPO and RTO violations with automatically scheduled tests
Keeping backups safe from cyberthreats and avoiding reinfection
Automating backup life cycle management specialized for your needs