Special Webinar Event

How to Make Big Moves in Storage with Little Risk
Featuring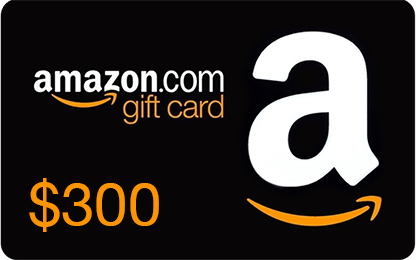 REGISTER NOW & YOU COULD WIN A $300 Amazon.com Gift Card!
Must be in live attendance to qualify. Duplicate or fraudulent entries will be disqualified automatically.
About This Webinar
Join Anil Abraham, Director, Infrastructure Engineering for CareFirst and Taruna Gandhi, VP, Product Marketing for Pure Storage where they will discuss how Carefirst used Pure's Evergreen//One to easily and non-disruptively migrate all their data from on premises to the Cloud, resulting in a reduced overall TCO.
Host Jess Steinbach Webinar Moderator, ActualTech Media

Featuring Taruna Gandhi VP of Product Marketing, Pure Storage

Featuring Anil Abraham Director, Infrastructure Engineering, CareFirst
In this session you will learn:
How they made storage more agile and enabled a fast response to business change
The details of the low risk method used to migrate the data, decommission data centers, mitigate and offload IT risk, while reducing TCO
To compare and contrast Pure's subscription models - the future of storage