Special Webinar Event

Optimizing and Securing Workloads in AWS
Featuring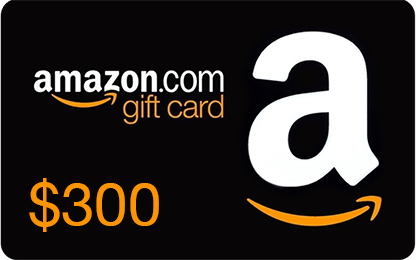 REGISTER NOW & YOU COULD WIN A $300 Amazon.com Gift Card!
Must be in live attendance to qualify. Duplicate or fraudulent entries will be disqualified automatically.
About This Webinar
The cloud is today's #1 applications deployment platform; workforces are mobile and online 24/7; customers are in every corner of the world, and your business-critical data is flowing over increasingly complex, hybrid cloud infrastructures.
Faced with this reality, many organizations are developing agile, responsive security postures that re-use best practices, trusted security approaches, and tools alongside the latest cloud-based security thinking and technologies.
Join AWS cybersecurity experts including Jonathan Mahoney, Director of CyberSecurity at Presidio, Bret Gessner, Senior Cloud Channel Sales Engineer at Gigamon, and a special guest from AWS in a discussion moderated by Bret Gessner who has extensive experience in the public cloud architecture space.
As well as joining the provocative panel discussion, you will have the opportunity to learn how your peers are approaching this critical issue and learn from some of the best and brightest in the cybersecurity industry.
Host Scott Bekker Webinar Moderator, ActualTech Media

Featuring Bret Gessner Senior Cloud Channel Sales Engineer, Gigamon

Featuring Jonathan Mahoney Director of CyberSecurity, Presidio

Featuring Faisal Pias Sr. Partner Solutions Architect, Amazon Web Services
Join Cybersecurity Experts To Learn How To:
Develop an agile, responsive security posture that covers your AWS infrastructure
Integrate existing security tools into this hybrid security framework which incorporates public cloud and on-premises appliances
Balance the pros and cons of evolutionary vs. revolutionary approaches
Procurement best practices for Gigamon and Presidio Solutions (CPPO)