DemoCast By ActualTech Media:

Database Show and Tell: Database Platforms in Action
Sponsors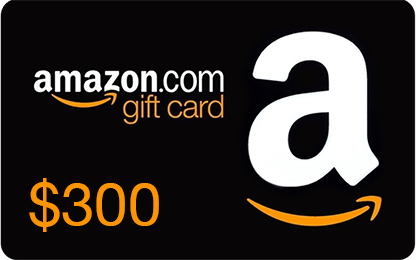 REGISTER NOW & YOU COULD WIN A $300 Amazon.com Gift Card!
Must be in live attendance to qualify. Duplicate or fraudulent entries will be disqualified automatically.
About This DemoCast
Attend this "database show and tell" for a visual tour of the most innovative solutions in data management.
On display will be demonstrations of raw processing speed of massive amounts of data, the ability to reach across public cloud data stores with queries, analyst-friendly user interfaces, the ability to surface surprisingly rich metadata seemingly from scratch, and much more.
Find your next database or data solution in this DemoCast!
Host Scott Bekker Webinar Moderator, ActualTech Media

Featuring David Joy Senior Data Architect, DataStax
Why You Should Join
See live demos of different types of database and data-related solutions in action
Get new ideas for managing data from industry experts
Hear important details and context about the solutions in moderator Q&A sessions
Download trial versions of different solutions