Tech Talks By ActualTech Media:

Zero Trust: What it is and How to Achieve it
Sponsors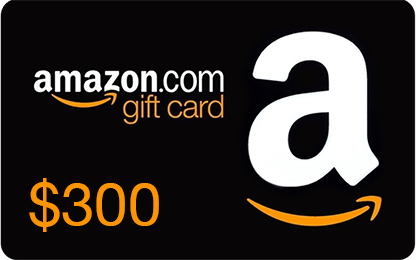 REGISTER NOW & YOU COULD WIN A $300 Amazon.com Gift Card!
Must be in live attendance to qualify. Duplicate or fraudulent entries will be disqualified automatically.
About This Tech Talks
As remote users, BYOD and cloud-based assets overtake the enterprise, the traditional perimeter defenses no longer offer sufficient protection.
Stepping into the breach is Zero Trust, with its focus on users, assets, and resources. This Tech Talk will cover everything from definitions of Zero Trust to various implementations of Zero Trust principles in different parts of the enterprise.
Tune in for in-depth conversations with leading experts about the problems Zero Trust solves and how various solutions implement Zero Trust for maximum effect.
Featuring To Be Announced To Be Announced, Rubrik
Why You Should Join
How the pieces of Zero Trust solutions fit together to protect your organization
What new government reports and guidance are contributing to Zero Trust
Best practices for implementing Zero Trust in your environment
Get your questions answered by the experts!