Special Webinar Event

Why Zero Trust is a Hero Strategy
Featuring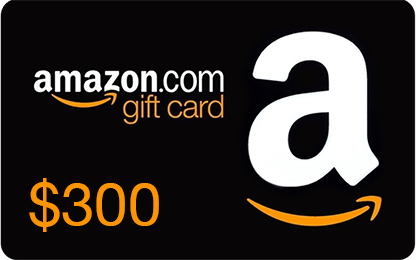 REGISTER NOW & YOU COULD WIN A $300 Amazon.com Gift Card!
Must be in live attendance to qualify. Duplicate or fraudulent entries will be disqualified automatically.
About This Webinar
Today's threat landscape for public sector organizations showcases swift and sophisticated adversaries that can weaponize weak and shared passwords, misconfigurations and vulnerabilities. Evolving tools and technologies can combat these problems and a Zero Trust model is just one of these approaches.
Zero Trust minimizes the impact of a breach by bringing a holistic view of authorized identity to the enterprise. By enforcing continuous, real-time and automated risk-based validation for access to any resource — cloud, on-premises or hybrid and across any type of technology including legacy systems and unmanaged devices — organizations can dramatically reduce or stop lateral movement and privilege escalation during a compromise.
Join this session to learn more about building a modern approach to security through a robust Zero Trust ecosystem. Hear from Crowdstrike, Okta and Zscaler and how there is a frictionless integration between these industry leaders to protect the public from today's and future threats.
Host Jess Steinbach Webinar Moderator, ActualTech Media

Special Guest Andrew Harris Sr. Director, Public Sector Technology Strategy, CrowdStrike

Special Guest Stephen Caimi Director of Product Marketing, Public Sector, Okta

Special Guest Hansang Bae CTO for Public Sector, Zscaler
What You'll Learn:
Learn why identity is at the core of Zero Trust
Understand how a unified platform approach simplifies the operationalization of Zero Trust
Understand how Zero Trust can help stop modern attacks like ransomware and supply chain in hybrid, multi-cloud infrastructure