Special Webinar Event

From Ransomware to ZeroTrust: CISO Insights in 2022
Featuring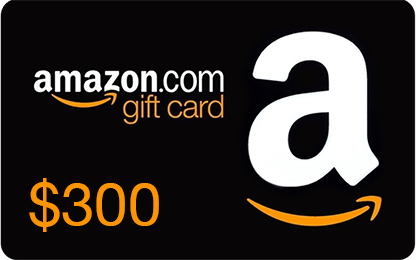 REGISTER NOW & YOU COULD WIN A $300 Amazon.com Gift Card!
Must be in live attendance to qualify. Duplicate or fraudulent entries will be disqualified automatically.
About This Webinar
The role of the Chief Information Security Officer (CISO) has grown to become integral to every aspect of business and mission operations. Over the past decade, CISOs have increasingly been relied upon to carry a great responsibility in the ongoing battle to keep their organizations safe from an endless stream of attacks.
During this webinar, Chris Borales (Gigamon) and Mark Bouchard (AimPoint Group), will share insights from the 2022 CISOs Report. Join them in this discussion to learn more!
Host Scott Bekker Webinar Moderator, ActualTech Media

Featuring Chris Borales Sr. Product Marketing Manager, Gigamon

Featuring Mark Bouchard CISSP, CEO, AimPoint Group
What you'll learn:
An increasingly complex threat landscape and how it impacts CISOs' ability to detect cyber-attacks
Significant impacts of successful cyber-attacks amid the desire to streamline and improve organizational security posture
Strategies and solutions for addressing today's top cybersecurity challenges