Special Webinar Event

Powerful Phone for Microsoft Teams
Featuring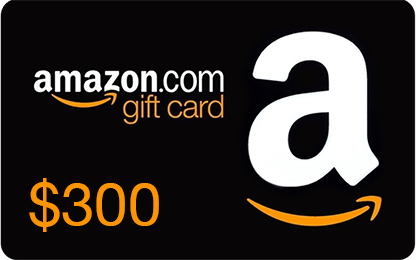 REGISTER NOW & YOU COULD WIN A $300 Amazon.com Gift Card!
Must be in live attendance to qualify. Duplicate or fraudulent entries will be disqualified automatically.
About This Webinar
Enhance your Microsoft Teams environment with the leading cloud phone system. Learn how to gain greater reliability, advanced telephony capabilities and global reach in Teams with RingCentral Embedded Dialer and Direct Routing. Industry experts will share insights and guidance on how to support your entire workforce by selecting the best telephony option for your organization.
This webinar will cover native telephony experience in Teams, global phone calling reliability, security and compliance, integrations and open platform, and how to evaluate and pick the best option.
Host Jess Steinbach Webinar Moderator, ActualTech Media

Featuring Eric Kenney Director Product Marketing MVP Strategy, RingCentral
Why You Should Join
Native telephony experience in Teams
Global phone calling with 99.999% reliability SLAs
Access to more than 275+ integrations & our open platform
Security, and compliance in 44+ countries, local numbers in 110+ countries
The ability to make phone calls and schedule, start, and join meetings within Teams