Special Webinar Event

5 Ways To Make Your Data Recovery More Reliable
Featuring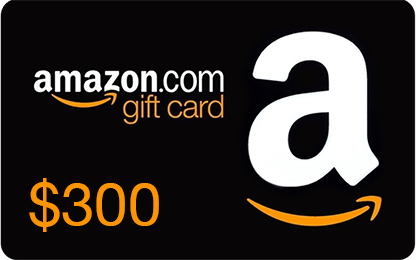 REGISTER NOW & YOU COULD WIN A $300 Amazon.com Gift Card!
Must be in live attendance to qualify. Duplicate or fraudulent entries will be disqualified automatically.
About This Webinar
Your data recovery is only as reliable as your backup. Optimizing your backup processes, adding more native security to protect your backups, leveraging intelligent monitoring and verifying testing all lead to greater confidence in your recovery.
Join us to learn the top 5 ways to make your recovery more reliable to exceed your RTOs and RPOs in ANY recovery scenario.
Host Scott Bekker Webinar Moderator, ActualTech Media

Featuring Billy Cashwell Senior Manager, Global Product Marketing, Veeam

Featuring Kaleigh Bovey Senior Manager, Product Marketing, Veeam
By joining this live webinar, you will learn more about:
Ensure backup compliance and recoverability with immutability for your backups
Minimize downtime with intelligent diagnostics for proactive issue resolutions
Automated testing helps ensure repetition and reduce human errors