Special Webinar Event

Launching an Automated Cluster with Lens
Featuring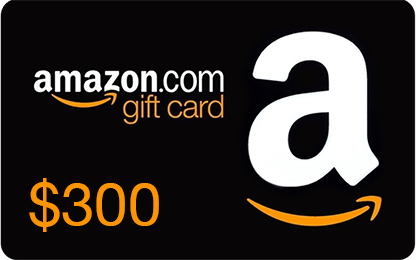 REGISTER NOW & YOU COULD WIN A $300 Amazon.com Gift Card!
Must be in live attendance to qualify. Duplicate or fraudulent entries will be disqualified automatically.
About This Webinar
Join us for this webinar, where Nana, from Techworld with Nana, will walk through the basics of launching a cluster with Lens.
From there, we will discuss logging, monitoring, and alerting, including the built-in prometheus stats with Lens and the Helm Charts management.
Host Scott Bekker Webinar Moderator, ActualTech Media

Featuring Edward Ionel Head of Developer Relations, Mirantis

Featuring Nana Janashia Trainer, Techworld with Nana
Here's What You'll Learn:
How do you launch a cluster (without Lens) and tools required
Deploying a cluster with Lens
Logging, monitoring and alerting
Securely sharing that cluster with your team
Achieving multi-cloud situational awareness