Special Webinar Event

Safeguarding CRM Data: Single Solution Protection for Salesforce and Microsoft Dynamics 365
Featuring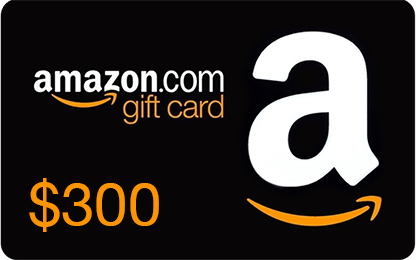 REGISTER NOW & YOU COULD WIN A $300 Amazon.com Gift Card!
Must be in live attendance to qualify. Duplicate or fraudulent entries will be disqualified automatically.
About This Webinar
From ransomware and human error to malicious insiders and corruption, no SaaS app is immune to data loss.
And for businesses running one, or multiple CRMs in the cloud, safeguarding this data has never been more important.
Host Scott Bekker Webinar Moderator, ActualTech Media

Featuring Bryant Bell Senior Product Manager, Metallic, A Commvault Venture
In this ActualTech session, Bryant Bell, Sr Product Manager at Metallic will dig in on:
Emerging data loss threats, and your business' role in protecting Salesforce and Dynamics 365 data
How dedicated protection safeguards invaluable CRM investment
And show you how Metallic keeps CRM data safe, compliant, and rapidly recoverable