Special Webinar Event

Applying the 2022 OSSRA Findings to Software Supply Chain Risk Management
Featuring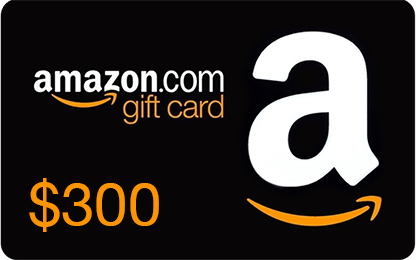 REGISTER NOW & YOU COULD WIN A $300 Amazon.com Gift Card!
Must be in live attendance to qualify. Duplicate or fraudulent entries will be disqualified automatically.
About This Webinar
According to the 2022 Open Source Security and Risk Analysis report, the overwhelming majority of software development organizations are leveraging open source to build their applications. However, the scale of usage creates a growing management challenge.
While development and risk management teams scramble to patch vulnerabilities, decipher complex license terms governing obligations associated with the usage of each open source component, and stay up to date with component versions, another consideration begs attention – how does this open-source risk affect my software supply chain?
Host Scott Bekker Webinar Moderator, ActualTech Media

Featuring Tim Mackey Principal Security Strategist, Synopsys
Join us as we discuss:
What a software supply chain looks like
How open source introduces risk to a software supply chain
Applying the OSSRA findings to reduce your software supply chain risk