Expert Series By ActualTech Media:

How to Plan, Monitor, Manage, and Control Cloud Costs
Sponsors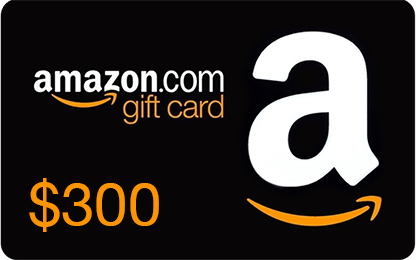 REGISTER NOW & YOU COULD WIN A $300 Amazon.com Gift Card!
Must be in live attendance to qualify. Duplicate or fraudulent entries will be disqualified automatically.
About This Expert Series
Cloud infrastructure is claiming a growing share of enterprise IT budgets and, for the most part, that's a good thing. The OpEx model brings flexibility, it means that fewer on-premises servers are sitting idle, and any spiky scalability requirements can be instantly met. But, just like any expense, there is an opportunity for the budget to balloon if you're not planning ahead.
There is no reason to waste money on cloud services or products that don't work for your organization. The right tools, techniques, tips, and tricks can ensure that every dollar of cloud spend is being put to good use.
In this Expert Session you will walk through a set of vendor-neutral best practices for keeping cloud costs completely under control without sacrificing the opportunities of an enhanced cloud environment.
Host Howard M. Cohen Compelling Content Creator, Technologist, and Writer, Guest Speaker

Special Guest David Davis Partner & vExpert, ActualTech Media
Why You Should Join
Prioritize your cloud budget effectively
Tools, tips and techniques for making efficient choices around Cloud products and services
Get the most out of your Cloud IT budget this year!