Expert Series By ActualTech Media:

Effective Ransomware Training: What Works and Why
Sponsors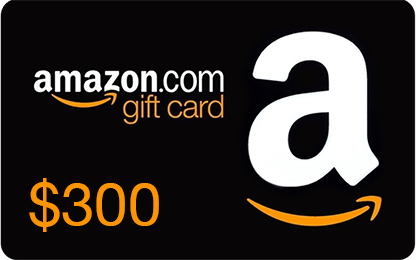 REGISTER NOW & YOU COULD WIN A $300 Amazon.com Gift Card!
Must be in live attendance to qualify. Duplicate or fraudulent entries will be disqualified automatically.
About This Expert Series
There is a wide variety of technology and tools available to defend against ransomware, but a third "t" is important, as well – training. Ransomware actors rely heavily on end user error to initiate their attacks. The "human element" is often thought of as our weakest security point, but it can also be one of our strongest!
In this Expert Series session, you will hear from a top industry expert on the importance of training in a ransomware context. We will cover best practices; what works and what doesn't. Our expert speaker will get realistic about the opportunity of training; how much training can help avoid a ransomware attack, and in what scenarios it falls short and must be supplemented with other methods.
There is no doubt that the human element is a key layer within a robust security program, and it begins with training your team. Attend this Expert Series and get a in depth review of effective ransomware training and how it could enhance your organization's defenses!
Special Guest Scott Bekker Webinar Moderator, ActualTech Media

Special Guest Allan Liska Senior Security Architect and Ransomware Specialist, Recorded Future
Why You Should Join
Discover ransomware training best practices
Explore the opportunities and limitations of ransomware training
Enable your end users to become part of the security solution with effective ransomware training