Expert Series By ActualTech Media:

Ransomware Recovery Options: Best Practices Post-Attack
Sponsors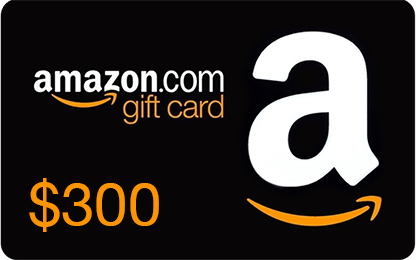 REGISTER NOW & YOU COULD WIN A $300 Amazon.com Gift Card!
Must be in live attendance to qualify. Duplicate or fraudulent entries will be disqualified automatically.
About This Expert Series
After a ransomware attack, some organizations spring back into business with barely a hiccup. Others languish for weeks or months in a limbo of half-recovered systems and hamstrung operations.
Attend this Expert Series session to find out how to be part of the former group and not the latter.
Much depends on preparation and on the immediate actions an organization takes once ransomware hits. But there are critical moves and decisions that organizations make after the fact that can help them recover quickly – or not.
Additionally, the session will offer a primer on the legal, regulatory, public relations, financial, security infrastructure investment, and other decisions that organizations must grapple with post-ransomware.
This event is part of our series of expert sessions on ransomware.
Why You Should Join:
Understand the key decisions that make or break companies in ransomware response
Find out what executives need to be involved in the tabletop exercise, and why!
Gain knowledge of best practices for ransomware response
Get your ransomware questions answered by a ransomware recovery expert!