Expert Series By ActualTech Media:

Ransomware D-Day: Every Minute Counts When the Org is Hit
Sponsors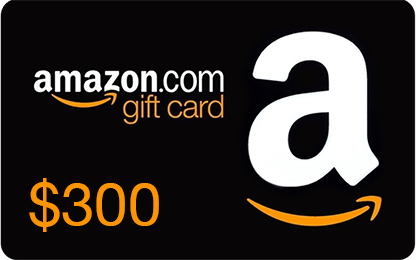 REGISTER NOW & YOU COULD WIN A $300 Amazon.com Gift Card!
Must be in live attendance to qualify. Duplicate or fraudulent entries will be disqualified automatically.
About This Expert Series
Defenses are up, preparations are in place and ... but the organization's systems get encrypted behind a ransom demand anyway.
This Expert Series session answers the question of what to do minute-by-minute on a dreaded ransomware D-Day. Hear vendor-neutral and detailed guidance of what calls to make and what steps to take, and in what order.
Drawing on real-world experience and actual examples from the headlines, this session will show you how organizations put their ransomware plans into action. We'll also highlight what techniques work and what can still go wrong.
Attend this session to help you develop a concrete plan of what to do if ransomware strikes, despite your best efforts to avoid it. Part of a series of expert sessions on ransomware.
Host Keith Ward Editorial Director & Moderator, ActualTech Media

Featuring Allan Liska Senior Security Architect and Ransomware Specialist, Guest Speaker
Why You Should Join:
Get checklists of steps to take when ransomware hits
Learn how ransomware attacks normally progress, from frozen systems to recovery
Understand the pros and cons of paying the ransom
Have your toughest ransomware questions answered by an expert!