Special Webinar Event VMware Cloud Foundation 101
What You Need to Know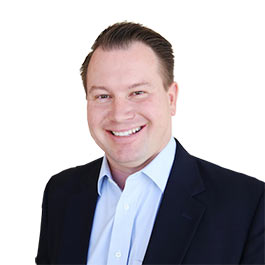 Host
David Davis
Partner & vExpert,
ActualTech Media
On this exclusive webinar, we'll dive into the key technical aspects of a modern, unified Software-Defined Data Center delivered through VMware Cloud Foundation. You'll gain a deep understanding of the Cloud Foundation architecture and the automation of lifecycle management to include initial bring up and configuration, workload domain provisioning, and patching and upgrading operations.
In this unique '101' learning session, you'll discover:
The fundamentals of the modern, software-defined data center model
What makes up VMware's new Cloud Foundation architecture
How you can use it to stream line and automate the lifecycle of your data center from initial bring-up and configuration to workload domain provisioning, patching, upgrading operations
And much, much more!