MegaCast Presented by ActualTech Media
Q4 Enterprise Cloud: Compare 8 Cloud Solutions Back-to-Back
$10,000 in total megacast event prizes!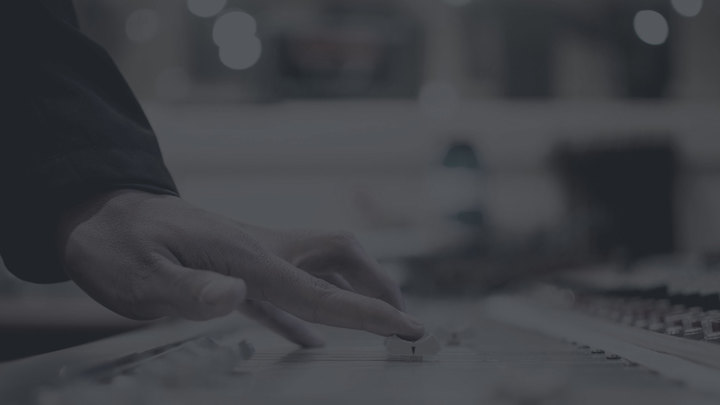 ATTEND THIS EDUCATIONAL CLOUD EVENT AND
Discover multiple methods by which you can deploy simple, manageable private cloud environment
Learn why storage is often the Achille's Heel in the enterprise cloud and how you can solve this challenge
Find out the secrets behind multiple data protection and disaster recovery techniques and how they can ensure the highest availability and security in your enterprise cloud environment
Get answers to your most burning cloud questions from the top experts in the community
COMPARE 8 DIFFERENT APPROACHES TO CLOUD IN ONE PLACE: BACK-TO-BACK
Enterprise IT is in the midst of a transformation that is leading practitioners away from pure on-premises environments to ones that are comprised of a multitude of clouds, all coming together to create a hybrid or enterprise cloud that supports all of the companies workload needs and new initiatives.
A diverse set of business demands drive the need to consider more cloud-like approaches in the data center. First is the issue of simplicity and manageability. These cannot be underestimated drivers for change. In fact, we see the emergence of a number of enterprise/private cloud solutions aimed at driving simplicity throughout the datacenter.
There's also data protection to consider. How do we protect these emerging environments and how can we leverage the public cloud in efforts to provide enhanced safety for critical applications?
All of these questions, and many more, will be answered during this Enterprise Cloud MegaCast.
Don't miss this all-new MegaCast live on October 18th!
David M. Davis
Scott D. Lowe
Geordie Carswell
James Green
Partners At ActualTech Media