MegaCast Presented by ActualTech Media
Q4 Converged & Hyperconverged Infrastructure MegaCast
17 Chances to Win Fantastic MegaCast Prizes...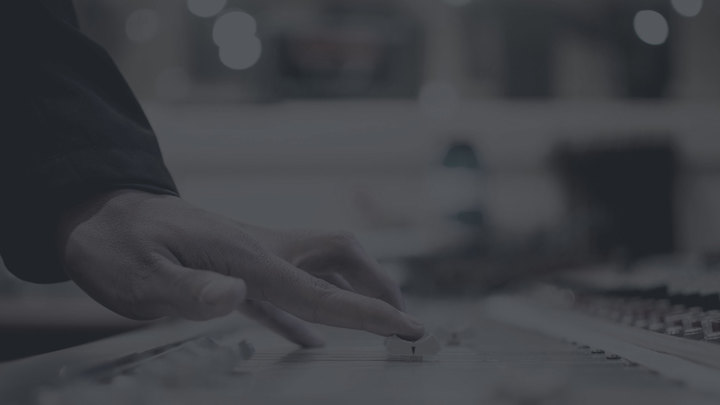 IN THIS CONVERGED AND HYPERCONVERGENCE-FOCUSED MEGACAST EVENT
Get in-depth knowledge about converged and hyperconverged infrastructure and how they can transform the data center
Seize a unique opportunity to compare the different architectures and approaches – from 8 of the hottest players in the space - all in one place
See how each vendor tackles the data center complexity problem and simplifies IT deployment, performance & management data center architecture
Get answers to your hyperconvergence questions from the top experts in the community!
COMPARE 8 DIFFERENT APPROACHES TO HYPERCONVERGENCE IN ONE PLACE: BACK-TO-BACK
Rising data center complexity! Increasing costs! Extended procurement and deployment times! What do all of these things have in common? Well, a few things. First, many companies are facing these challenges and they don't want to. Second, many companies are actively looking to eradicate these ne'er-do-well characteristics from their data center environment. And, finally, there are solutions on the market that make this happen with ease!
The converged and hyperconverged infrastructure space has exploded in 2017 and there are constantly new opportunities to consider. This ActualTech Media Converged and Hyperconverged Infrastructure MegaCast is your chance to get deep understanding of the latest advancements in these technologies and keep up with many of the leading innovative vendors in this incredibly fast growing market.
David M. Davis
Scott D. Lowe
Geordie Carswell
James Green
Partners At ActualTech Media