Special Webinar Event Ransomware Hostage Rescue Guide - Continued
What You Need to Know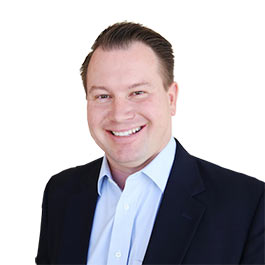 Host
David Davis
Partner & vExpert,
ActualTech Media
2016 was a "Ransomware Horror Show". If you've been in the IT trenches over the past year, you've probably noticed that announcements of new ransomware strains are accelerating and there is no end in sight for 2017.
In this webinar, we will cover the final 3 sections of the very popular KnowBe4 Ransomware Hostage Rescue Manual in depth.
Join ActualTech Media's David Davis and Erich Kron at KnowBe4 for the webinar "Ransomware Hostage Rescue Guide - Conitnued". We will look at recent infections, give actionable info that you need to prevent infections, and cover what to do when you are hit with ransomware.
On This Webinar Event You'll Discover
Recent High-Profile Attacks
Should I Negotiate or Pay the Ransom?
I'm Infected, Now What?
Proven Methods of Protecting Your Organization
Ransomware Prevention and Attack Response Checklists