Special Webinar Event How to Build a Lightning-Fast, Multi-Petabyte Backup Repository
Featuring:
What You Need to Know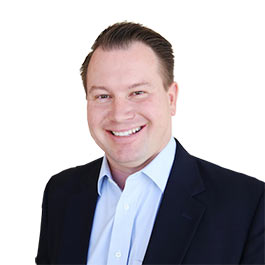 Host
David Davis
Partner & vExpert,
ActualTech Media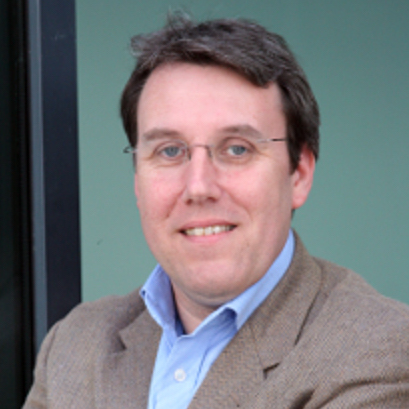 Featuring
Adrian Moir
Technology Strategist, CTO Office,
Quest
Exponential data growth requires breaking barriers and choosing solutions that have unlimited scalability and performance so you can grow to any size environment.
In this webinar, you'll learn how you can easily accomplish, what was once a nearly impossible task, of building a highly available, high performance, multi-petabyte backup repository to ensure your company's most critical data is protected.
Join us on this special event!
Here's Why You Should Attend:
Learn how to overcome the challenge of managing a swelling backup repository
Discover best practices in managing deduplicated data
Learn how to reduce chance of data loss due to storage failures
Understand potential risks in storage load balancing