Special Webinar Event How Cloud Computing Is Transforming the Workplace
Featuring:
What You Need to Know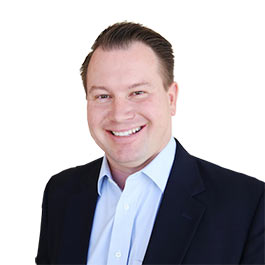 Host
David Davis
Partner & vExpert,
ActualTech Media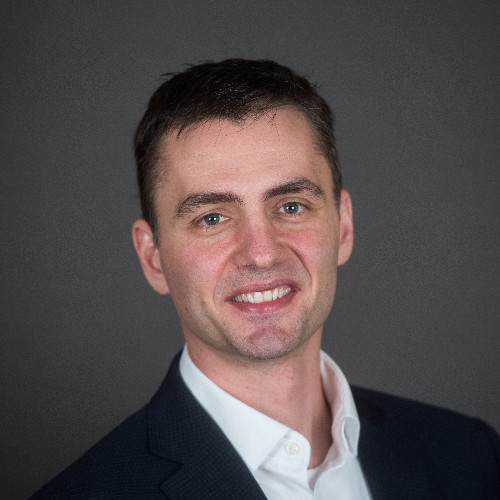 Featuring
Danny Allan
Chief Technology Officer,
Veeam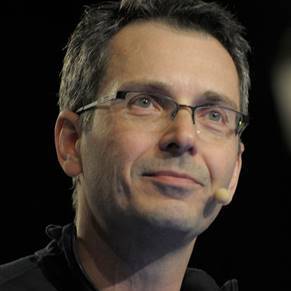 Featuring
Tom Wujec
International keynote speaker, technology pioneer and design thinker,
Independent Speaker
"Born in the Cloud" means much more than just off-loading applications to remote servers. Cloud computation creates fundamentally new value propositions, business models, and infrastructure solutions. It equips customers with new ways to work.
Join us on November 3rd and see how manufacturing, construction, pharmaceutical, finance, entertainment, and other industries are being upended in surprising and powerful ways by cloud computing—and what that means for the future of your business and your data.
On This Webinar Event You'll Discover
Why Cloud offers companies of all sizes availability, performance, and data protection efficiencies while lowering costs
How you can intelligently leverage the public cloud for state-of-the-art data protection and disaster recovery
What Veeam is doing to change the future of data protection across all verticals