Special Webinar Event Beating Ransomware with Tools, Experience and Recovery
Featuring:
What You Need to Know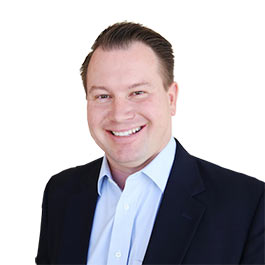 Host
David Davis
Partner & vExpert,
ActualTech Media
Featuring
Rick Vanover
Director of Technical Product Marketing,
Veeam
Featuring
Raj Goel
Owner,
Brainlink International
Ransomware is a threat that will continue to dominate the headlines, but it doesn't have to be your head on the line. In this webinar, join Rick Vanover from Veeam whom has made it his mission to help IT pros around the world beat ransomware. Raj Goel from BrainLink will share his advice on how to beat ransomware as well. Rick and Raj will present a number of proven strategies based on individuals who have beat ransomware as well as the resources you need for the fight.
Attendees of this session will learn:
Technical advice to beat ransomware
Tips for recoverability of critical data
Additional resources you need for additional ransomware resiliency