Special Webinar Event Virtual Hands on Lab: VMware Cloud on AWS
Getting Started
Featuring:
What You Need to Know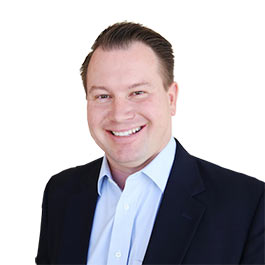 Host
David Davis
Partner & vExpert,
ActualTech Media
Featuring
Mark Meulemans
Senior Cloud Solution Architect,
VMware
Featuring
Simon Momber
Staff Technical Marketing Architect, Hands-on Labs,
VMware
Join us on for a LIVE, step by step, virtual walkthrough of how to deploy a software defined data center in VMware Cloud on AWS and configure network connectivity. Led by a VMware lab instructor, you'll learn how to administer vCenter to manage the VMware Cloud on AWS environment, use Hybrid Linked Mode to set up the hybrid cloud, and perform cloud migrations with Hybrid Cloud Extension, and configure DRaaS with VMware Site Recovery.
As part of this event, you'll receive a special access code to the free VMware Hands-On Lab virtual learning environment so that you can follow along with our expert lab instructor to learn from your own computer!
Don't miss this opportunity for free lab training on one of VMware's hottest new solutions - VMware Cloud on AWS !
Here's why you should join:
Discover how easy it is to use VMware's Hands-On Lab to deploy your own software-defined datacenter in VMware Cloud on AWS
Find out how to configure hybrid linked mode to create a hybrid cloud
Learn how easily you can protect your data with VMware Site Recovery
Gain access to your own VMware Hands-On Lab environment so you can follow the instructor, step by step!