Special Webinar Event Rethink Your Storage Refresh
How Tribal Nation Gained IT Agility With Pure FlashArray and Evergreen Storage
Featuring:
What You Need to Know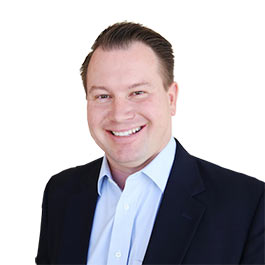 Host
David Davis
Partner & vExpert,
ActualTech Media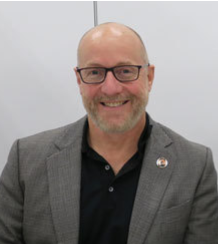 Featuring
Kevin Rickson
Sr. Product Marketing Manager,
Pure Storage
Featuring
Christopher Abel
Director of IT, Citizen Potawatomi Nation,
Pure Storage
What's it like to replace your aging legacy storage with something that just keeps getting better all the time, and makes your job easier?
Christopher Abel, Director of IT at Citizen Potawatomi Nation, will share his experience using Pure Storage FlashArray and Evergreen Storage to meet the IT needs of this large Native American tribe located in Oklahoma. For Chris, rethinking his storage refresh paid dividends in IT agility and simplified operations.
Here's Why You Should Join:
Learn the factors to consider before choosing your next storage solution
Discover how real IT organizations have refreshed their aging storage with innovative solutions
Find out what makes the Pure Storage solution unique
Get your most challenging storage questions answered!