Special Webinar Event Mitigating Cyber Risk Through People
Securing the Human Stack
Featuring:
What You Need to Know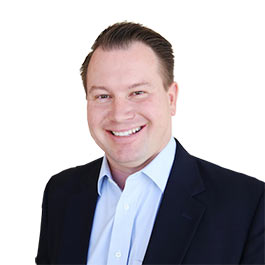 Host
David Davis
Partner & vExpert,
ActualTech Media
Featuring
Jason Norton
Product Marketing Director,
VIPRE
The sophistication of malware has made quantum leaps over the past couple of years and many companies have begun implementing stronger internal security protocols to compensate.
You're securing the internal technology stack, but have you locked down the biggest threat vector of all - people. Why should IT advocate for security awareness training, and how?
On This Webinar Event You'll Discover
3 security awareness training organizational drivers
Selling Security Awareness Training (SAT) upstream internally
Why Security Awareness Training (SAT) belongs with IT