Special Webinar Event Cloud Control to Major Tom
Taking Control of Your Hybrid Cloud Environment
Featuring:
What You Need to Know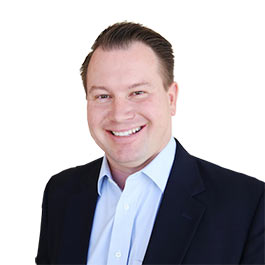 Host
David Davis
Partner & vExpert,
ActualTech Media
Featuring
Mike Condy
Sr. Product Management Consultant – Foglight Evolve,
Quest
Hybrid cloud offers tremendous benefits around agility, scale, and potential cost reduction but without proper management and monitoring, you might feel like you're lost in space.
On this educational event, you'll learn the most common hybrid cloud oddities to look out for and how to avoid them with special focus on cloud cost control. Join us to learn how to get your cloud under control!
Watch this webinar to learn:
How to regain control of costs and infrastructure
Ways to know cloud costs ahead of time
Steps to reallocate/right-size resources
How easily you can optimize performance without spending additional budget