Special Webinar Event Identifying, Evaluating and Justifying IT Efficiency Return
Featuring:
What You Need to Know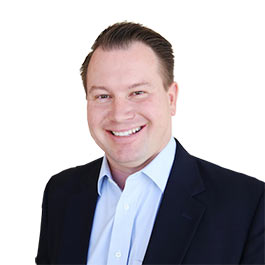 Host
David Davis
Partner & vExpert,
ActualTech Media
Featuring
Steve Kaplan
VP of Customer Success Finance,
Nutanix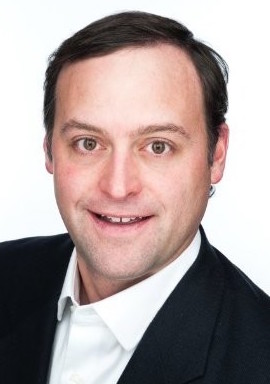 Featuring
Greg White
Director, Solutions Marketing,
Nutanix
Looking for efficiencies in IT while empowering business success and maximizing return on investment are perennial demands, but in times of recession they take on added importance. Disruptive technology such as hyper-converged infrastructure has shown to provide new ways to unlock IT efficiency, but it may also complicate the buying decision.
IT forces new operational procedures and can impact IT governance, security, and compliance. It's important to be able to build a strong financial understanding and justification to alter the ingrained processes, interests, and cultural norms surrounding the legacy environment.
This webinar will assist anyone interested in how to use financial analysis as a framework to optimize strategic decision-making.
In This Session You'll Get
Independent perspectives from Nutanix customers on how they achieved average TCO savings of 62% and ROI of 477%
In-depth breakdown of benefits realized between IT infrastructure, staff productivity, risk mitigation, and business productivity and agility
An understanding of solutions for end user computing, databases, ROBO and private and hybrid cloud built on hyperconverged technology and how to use financial analysis as a framework to optimize IT decision-making