Special Webinar Event 3 Reasons Your Business Needs a Hybrid & Multicloud Platform
Featuring:
What You Need to Know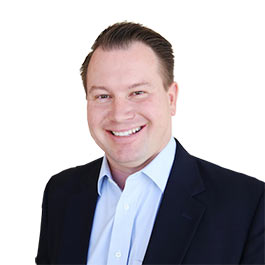 Host
David Davis
Partner & vExpert,
ActualTech Media
Featuring
Allan Waters
Sr. Solutions Marketing Manager,
Nutanix
Featuring
Sahil Bansal
Product Marketing Manager,
Nutanix
In today's world businesses need their IT teams to operate applications and data in a hybrid environment spanning on-premises private clouds and public clouds. However, expanding from private to public cloud clouds poses many challenges like managing complex networking, re-architecting applications for the cloud, and managing multiple infrastructure silos for various clouds. There is a pressing need for a single platform that addresses these challenges - a hybrid & multicloud platform built for the digital innovation era.
In this webinar you will learn:
Hybrid & Multicloud as the ideal path to accelerate cloud migrations
What is needed to truly deliver a hybrid & multicloud
How Nutanix can build a hybrid & multicloud in 1hr or less