Special Webinar Event 6 Factors That Can Make or Break Your Database Cloud Migration
Featuring:
What You Need to Know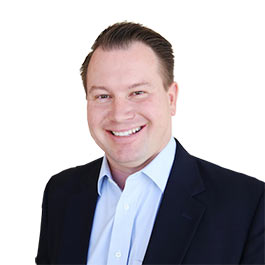 Host
David Davis
Partner & vExpert,
ActualTech Media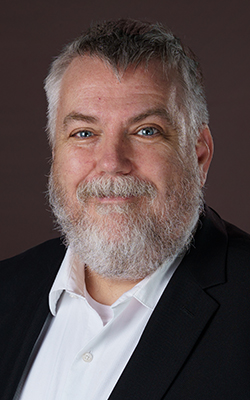 Featuring
Dave Bermingham
Evangelist,
SIOS
Providing HA protection is different from an on-premises HA environment in several important ways. Migrating a database or ERP to a public cloud platform without a clear understanding of your HA and DR requirements – and the solutions available to you - can be a costly mistake. Do you need Availability, High Availability and/or DR? Will the cloud vendor's HA SLA cover software issues? Will your HA software require expensive upgrades to your database licensing? Will your HA software vendor provide guidance on optimizing costs in the cloud? Do you have the right balance of HA/DR protection and cost?
This webinar will examine 6 key factors needed to ensure your critical databases in the cloud the level of application availability that's right for you.
Join The Webinar To Learn:
How to balance your high availability and disaster recovery requirements in the cloud
Whether you need Availability or HA in the Cloud - Understanding your Cloud Provider's SLAs
Strategies for choosing an Availability Solution that works for your environment