Special Webinar Event Microsoft 365 Backup with a Remote Workforce
Featuring:
What You Need to Know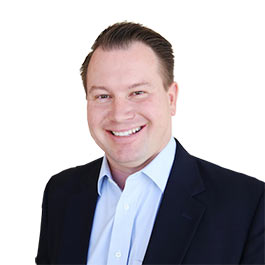 Host
David Davis
Partner & vExpert,
ActualTech Media
Featuring
W. Curtis Preston
Chief Technical Evangelist,
Druva
Your new reality is likely a 100% remote workforce – or at least close to that. This presents new priorities for IT, which is causing many companies to accelerate their cloud journey. Adoption of SaaS applications like Microsoft 365 (formerly Office 365) is growing more than ever, and collaboration apps like Microsoft Teams are being adopted at unprecedented rates.
The pandemic and the remote workforce also increase the vulnerabilities of your Microsoft 365 data, including risk of ransomware and other data loss, growing litigation requiring rapid eDiscovery and new data privacy issues. Last but not least, administering data protection does not get any easier with remote IT staff and end-users.
Join Druva's experts to learn more about Microsoft 365 data protection and governance, no matter where your employees might be.
In this informative webinar we will discuss:
Challenges in protecting and governing Microsoft 365 data
Why a remote workforce exacerbates these challenges
How a comprehensive SaaS solution can be your best defense