Special Webinar Event Protect From Ransomware And Simplify Remote Office Backup
Featuring:
What You Need to Know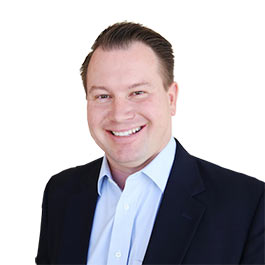 Host
David Davis
Partner & vExpert,
ActualTech Media
Featuring
Peter Elliman
Director of Product Marketing,
Druva
Ransomware threats are increasingly targeting backup infrastructure, the last line of defense for many organizations. Remote and branch offices, which typically have limited IT resources, offer a point of vulnerability, making them ideal targets and entry points for attack. Taking steps to remedy or better secure on-premise infrastructure is a slow and costly process which leaves both primary and backup environments at risk.
Cloud-based backup offers a remedy to the security, management, and cost challenges of remote office backup and recovery. Removing the need for on-premise backup, isolating backup data, and enabling recovery both locally or in the cloud, provides customers with a new level of resiliency, increases security, and removes management headaches and costs.
Join This Webinar To Learn
Who ransomware targets and how it can impact your backup infrastructure
Why cloud-based data protection is ideal for remote and branch offices (ROBO)
How to improve security and lower your TCO by up to 50%
Examples of customers who effectively solved data protection challenges for ROBO
Best practices for remote office backup